Modular Green Building Floor Plans
Whether you are looking for Permanent or Temporary Modular Buildings Modular Genius offers many different floor plans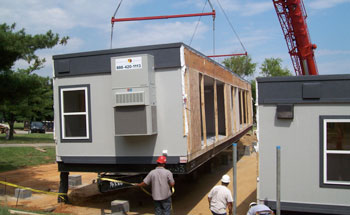 Assembly
Business
Daycare
Dormitories
Enclosures
Healthcare
Education
Modular Walls
Work Camps
Custom Modular Buildings
Templates - Sketch your own floor plan

The Standard Specifications selected by Modular Genius insure a good return on your investment and a longer life cycle for your building. Recycled content and more energy efficient Green Building Specifications are also available. Either choice or a combination of both is Smart Building.